The Honorary Consul General
Consul Garavaglia was appointed Honorary Consul General of Antigua and Barbuda in early 2022.
Graduated in economics with a master degree in Business Management at the University of Milan.
He completed internships at several financial companies in Italy, France, Luxembourg and Switzerland.
He was hired as asset manager for private clients at BSI bank from 2002 to 2009.In 2010 he moved to Bank Julius Baer in Lugano.
In 2015, he joined Financial Strategy, one of the oldest asset management company active in Monaco (founded in 1998) as a director and asset manager.
He is fluent in Italian, English and French.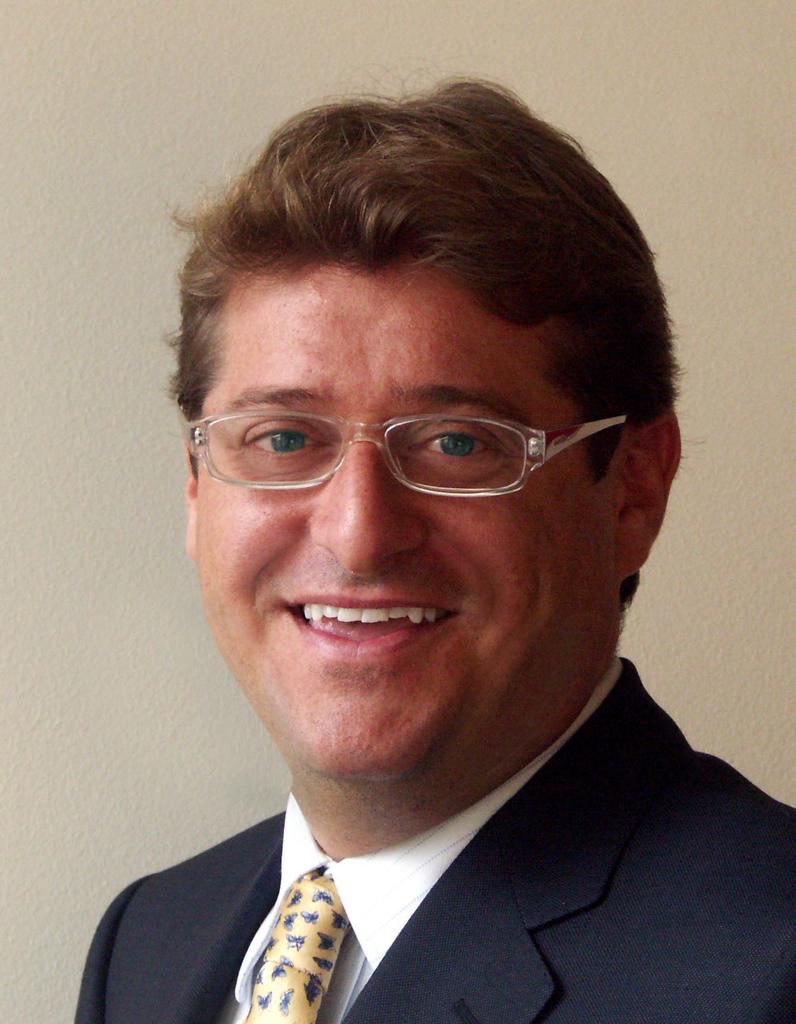 Matteo Baldo, Honorary Consul 
He was appointed Honorary Consul of Antigua and Barbuda on May 10, 2022, according to Sovereign Ordinance No. 9,251, published in the Official Gazette of the Principality of Monaco on Monday, May 16, 2022.
He is from the Venice area (Italy), from where he moved to Monaco in 2006.
From the beginning of his time in Monaco, he has been involved in investment, development, and luxury real estate through the companies he founded and currently heads as CEO.
He is fluent in English, French, and Italian.